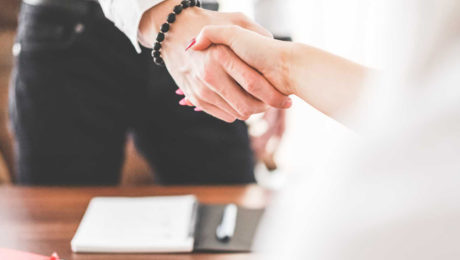 CPAs for help with tax preparation, personal financial planning, auditing services, and advice on developing effective accounting systems
CPAs are no longer just number crunchers and tax preparers. They are business and financial strategists who help chart the paths of businesses and individuals. Individuals turn to their CPAs for tax and financial planning services, investment advice, estate planning, and more.
Business owners are sharp people, After all, they run businesses. But many of them are so busy running the business that they don't have time to sit down and analyze their financial data. Tax time is a great time to start thinking about how to use your financial information to make better decisions about your business.

Sageworks Chairman Hamilton
Businesses are tapping CPAs to not only manage finances and taxes, but also to determine profitable new product lines, help diversify investments, and provide a variety of other consulting and business services.
It's a good idea to meet or at least speak with your accountant every month. Review financial statements and go over problems so you know where your money is going. Your accountant should go beyond number-crunching to suggest alternative ways of cutting costs and act as a sounding board for any ideas or questions you have.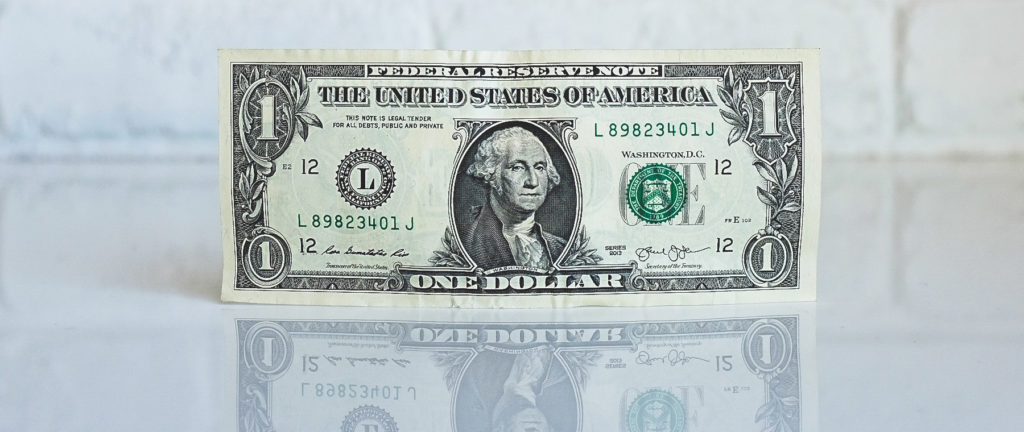 Don't do DIY accounting
Accounting is a technically skilled specialty profession; there's a reason why people have to go to college for it. An experienced accountant understands the process and procedures necessary for all your bookkeeping needs. The CPA title is only awarded to people who have passed a rigorous a two-day, nationally standardized test. You want a professional on your team. This is crucial because errors could have a real monetary impact on your business. If you have no experience in accounting, it's best left to the pros.
Keep your CPA up-to-date on what's happening in your life. Are you getting married, divorced, having children, needing to plan for your child's college education, expanding a business, or giving the business to an heir? You'd be surprised what life experiences can have a significant impact on your tax liability and personal financial goals.
Advantages of a CPA for Your Business
ven if you have a very small business or a single-person business, you probably need the services of a CPA, for several reasons:
CPA's are licensed; accountants are not
A CPA is licensed by a state, and must keep current with tax laws in order to maintain a license in that state. Accountants aren't licensed. The CPA exam is a rigorous process over several days, including many facets of financial and tax expertise.
After they are licensed, CPA's also must comply with continuing education requirements in order to maintain their licenses; accountants don't have this requirement. You can learn more about the standards that CPA's must follow by checking out the CPA professional organization, the American Institute of CPA's (AICPA).
CPA's are more familiar with tax laws
While not all CPA's specialize in small business taxes, almost all CPA's are more familiar with tax laws than are accountants. Knowledge of the tax code is a big part of a CPA's licensing exam and many CPA's take tax courses every year to keep up to date on the Tax Code. An accountant also may be able to prepare and sign tax returns, but the designation of "accountant" does not provide assurance of certification, nor does it give the accountant the ability to represent you before the IRS, even if this person has signed your tax return. Accountants are classified by the IRS as "unenrolled preparers."
The IRS requires all tax preparers to have a preparer tax identification number. and the IRS distinguishes between preparers who are enrolled agents, CPA's, or attorneys, and other preparers (considered unenrolled preparers. Accountants who are not CPA's are considered unenrolled preparers. An unenrolled preparer's ability to represent a client in a tax matter before the IRS is very limited.
A CPA can support you in an IRS audit
Probably the biggest reason to use a CPA for your business taxes is that a CPA is eligible to represent you before the IRS in an audit, while an accountant is not. As noted above, accountants who are not CPA's can only represent clients in a very limited manner. (Enrolled agents may also represent you with the IRS.) If you are paying to have a professional do your tax preparation, make sure this person has full authority to represent you in an audit and to execute claims on your behalf.
In other words, accountants do the routine work and they can complete tax returns, while CPA's can analyze the work, represent you at a tax audit, and help you make more high-level business and tax decisions. Sure, CPA's charge more, but you get what you pay for.