When looking for a CPA find a firm that includes a bookkeeper and a CPA Account or an individual CPA who does both. Often the best way of finding a good accountant is to get a referral from a friend or business colleague. Also check with Society of Certified Public Accountants in your state, which can make a referral.
Whether you're hiring a full-time accountant for your business or outsourcing your accounting to a CPA firm, you need to make sure your accounting is in the right hands.
Avoid these mistakes when choosing a CPA
Here are some common mistakes for small businesses to avoid.
All accountants are not CPA's
You'll find that many large businesses hire accountants for the day-to-day and CPA's for the final filings. Many people commonly mistake an accountant for a CPA or think that they are interchangeable. This is not the case, CPA have a decidedly distinct advantage over an accountant. A CPA has the ability to represent you in IRS audits, while an accountant only has limited ability to do so.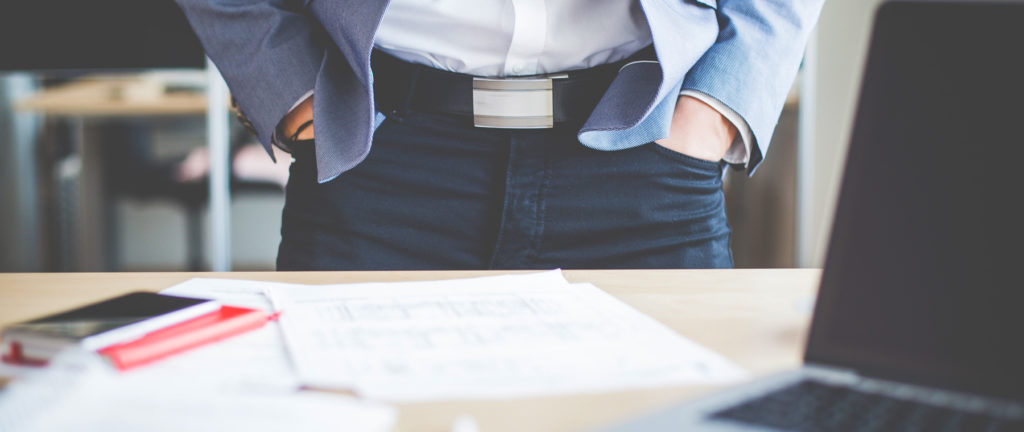 Ask Common sense Questions for a CPA
When selecting or interviewing a CPA, make sure to consider the following questions:
Does the individual hold an active CPA license?
All CPA licenses must be continually renewed in order to ensure that the CPA has updated their tax law education. Using someone who has a past due license may indicate that they may not have the latest knowledge or education which may help you. You can use this helpful tool to look up California currently licensed CPA's – California Board of Accountancy – License Lookup.
Are your needs compatible with the CPA's personality and communication style?
Interviewing the CPA is vital in order to get to know if your personalities will work well together.   Also make sure that the person you interview will be the actual person working for you and that your business is not passed on to others at the firm.
When evaluating competency and compatibility, ask candidates how they would handle situations relevant to you. For example: How would you handle an IRS office audit seeking verification of automobile expenses? Listen to the answers and decide if that's how you would like your affairs to be handled.
Does the CPA have the experience you need?
It make a difference when choosing a CPA to use one with relative experience to your business and/or industry.
Talk about fees
Important talk point for anybody are the fees. Most accountants charge by the hour, usually around $100 – $300.  Some also work on a monthly retainer as well. Only you really know what you want to spend on CPA services.  Don't forget to add up the estimated annual charges based upon the services desired.  Every CPA works differently, different speeds and competencies so don't base your choice on price alone.
Ask for references
Be sure to ask for references, especially from clients in your industry.  Ask them if they were satisfied working with the accountant, their services and past performance.
While not always the most glamorous task, choosing a qualified accountant (CPA) is an important part of a small business's recipe for success.