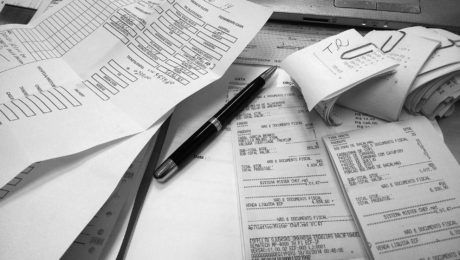 If  you operate a business of any size you need a financial and tax advisor.  This service is best suited for a Certified Public Accountant (CPA), not an accountant.
What is the difference between a CPA and an Accountant?
The terms "Certified Public Accountant" and "Accountant" may sometimes be confused as being the same or synonymous.  The fact is, they are very different.  An "Accountant" is a general term referring to a person whose job it is to keep and inspect financial accounts (a.k.a. maintaining the general ledger) or bookkeeping.  "CPA's" are accountants who have passed a licensing examination in a state.  The CPA must continually keep up with current tax laws in order to keep their license. The State Exam is a rigorous process which takes place over several days and tests for many facets of financial and tax expertise.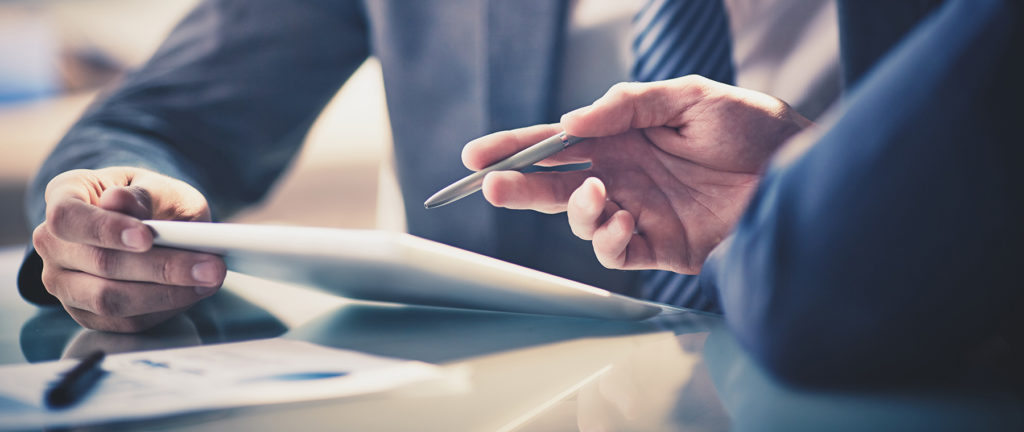 To see the entire requirements visit California State CPA Requirements for more information.
Business advantages using a CPA
CPA's are more familiar with tax laws
Many states require not only that certified CPA's pass the rigorous exam and extended education, but continue with their education on an ongoing basis as long as they practice. Using a CPA will greatly help reduce any errors in your accounting because of lack of current laws and best practices.  They can do a thorough analysis of the books that a regular bookkeeper may of overlooked.
---
CPA's can do financial analysis
Besides taking "Accounting Study" courses (actual bookkeeping courses) CPA's are also educated on business related subjects such as "Business Law", "Business Communications" and more in-depth accounting such as "Auditing", "Taxation" and  "Financial Statement Analysis".
---
CPA's can support you or your business in an IRS audit
While a CPA is eligible to represent you before the IRS in an audit, an accountant cannot. Accountants who are not CPA's have limited representative abilities for their client(s) before the IRS. The IRS classifies them as "unenrolled preparers."  CPA's ability to represent you before any IRS audit is good reason alone to use one.
---
Can help you / business financial planning services
CPA's can do a very more detailed and thorough analysis of your books and and they can advise you on tax and financial matters. Given the high degree of education in accounting business and ethics, a CPA is more prepared to give you sound advice in these matters and puts his or her license on the line by giving tax and financial advice.
Hire a CPA to save money
Yes, it's true, a CPA can help you save money. A skilled Certified Public Accountant can help you make sound decisions when it comes to helping setup your business or retirement. After all you don't want to have to pay more than you have to.  Hiring a CPA can help clear up any confusion and save you time and money. Another good reason to choose a professional CPA.
So, you could say that all CPA's are accountants, but not all accountants are CPA's. You owe it to yourself and your business to use the best resources and a CPA is just that, a truly valuable resource.